CONTACT INFORMATION
Dieselstraße 7 45770 Recklinghausen Marl
Contact us now
to take advantage of
digiMOST GmbH's unique services!
Web Site Design
" We design high-speed websites with SEO infrastructure and high customer and compatible with mobile."
Price
Reduced Price
Sample Page
Single Page
Multiple Pages
Management panel
Technical Support Package
Mobile Compatibility
SEO Infrastructure
E-mail Account (10 pieces)
Digital Advertising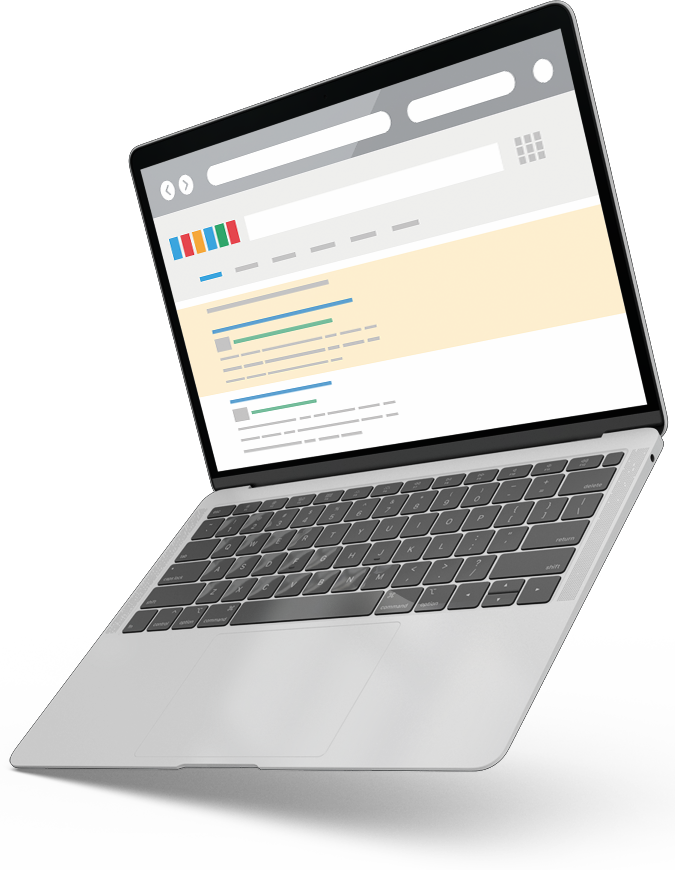 " With 10 years of experience, we optimize your account and bring in new customers to your business. "
Monthly
Advertising Budget
Private Account Administrator
Determination of Conversion Target
Account Setup & Configuration
Campaign & Ad Group Creation
Ad Text Creation & Optimization
Advanced Offer Management
Dynamic Keyword/Product Ads
Search Follow-up & Reporting
Conversion Installation and Reporting
Multi-Platform Advertising
Homepage Optimization Suggestions
Transparent & 24/7 Reporting
Account Automation with Machine Learning